WE PROVIDE SOME OF THE BEST INDUSTRIAL TECHNICIANS IN CAMEROON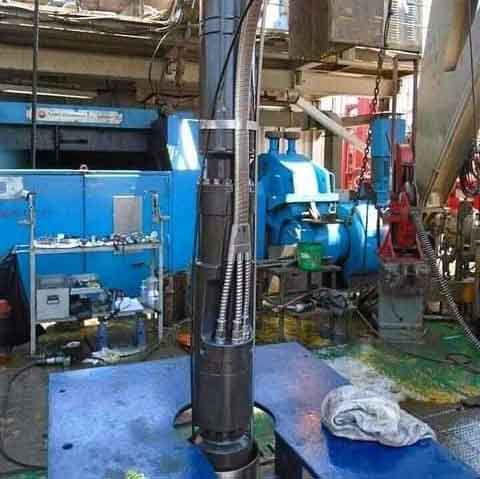 Who Are Industrial Technicians?
Industrial Maintenance Technicians install, repair and maintain commercial or industrial machinery in buildings, a plant, or a manufacturing setting. These technicians ensure all machines function properly through troubleshooting and preventative maintenance service.
At RamtecGroup, we supply Industrial technicians who help to determine the best and most efficient use of resources for a given project.
This may include personnel, equipment, machines and financial resources.
Through our turnkey, on-site approach to maintenance, RamtecGroup can optimize your production equipment, dramatically lowering your manufacturing costs and establishing standardized metrics for measurable results.
A technician in industrial engineering may also carry out audits and inspections, prepare instructions, reports, and procedures, put preventative measures in place, evaluate and enhance operations, or suggest corrections. Additionally, some specialists supervise and teach other employees and make sure everything is done in accordance with the law.
The duties of an industrial technician could be:
suggesting alterations to processes, material handling, or equipment configuration
– interpreting schematics, formulae, and engineering drawings
– discussing quality and reliability criteria with management or engineering personnel
– advising modifications to production standards to get the best quality possible while staying       within the equipment's capabilities
Our Value-Drive Solution Includes:
Skilled Workfore
Smart Technologies
Plant Safety
Standards & Best Practices
Please feel free to Call or Contact Us today for more information